2021.02.26

The history of kumihimo, which lustre colors kimonos
From the center of Tokyo.
To your path.
As the starting point of the Main Street, Chuo Ward, Tokyo has been a center of Japanese culture, manufacturing, and living.
The warm hearts of its creators and the passionate spirit of Edo (present-day Tokyo) have always weaved the lives of people here.
Here, you will find the warm hearts of the creators and the passionate "iki" of Edo.
The spirit that has been passed down from generation to generation.
The desire to inherit the spirit from generation to generation into each of our handiworks and deliver them to each and every one of you.
A road leading from the center of Tokyo to you.
Now, from this place, a new way of making things begins.
About us
In Chuo-ku, Tokyo, the cultural center of Japan there are many craftsman and people who have a long history of making things, using excellent skills and techniques that have been handed down to the present.
We, Chuo City Craftworkers' Association are committed to the inheritance and development of such craftsmanship, and to the transmission of Edo cultural crafts not only within Japan, but also to the world.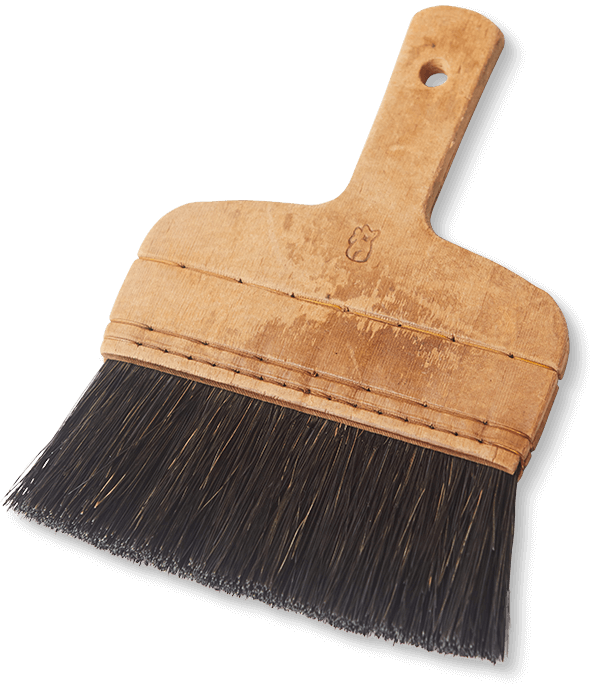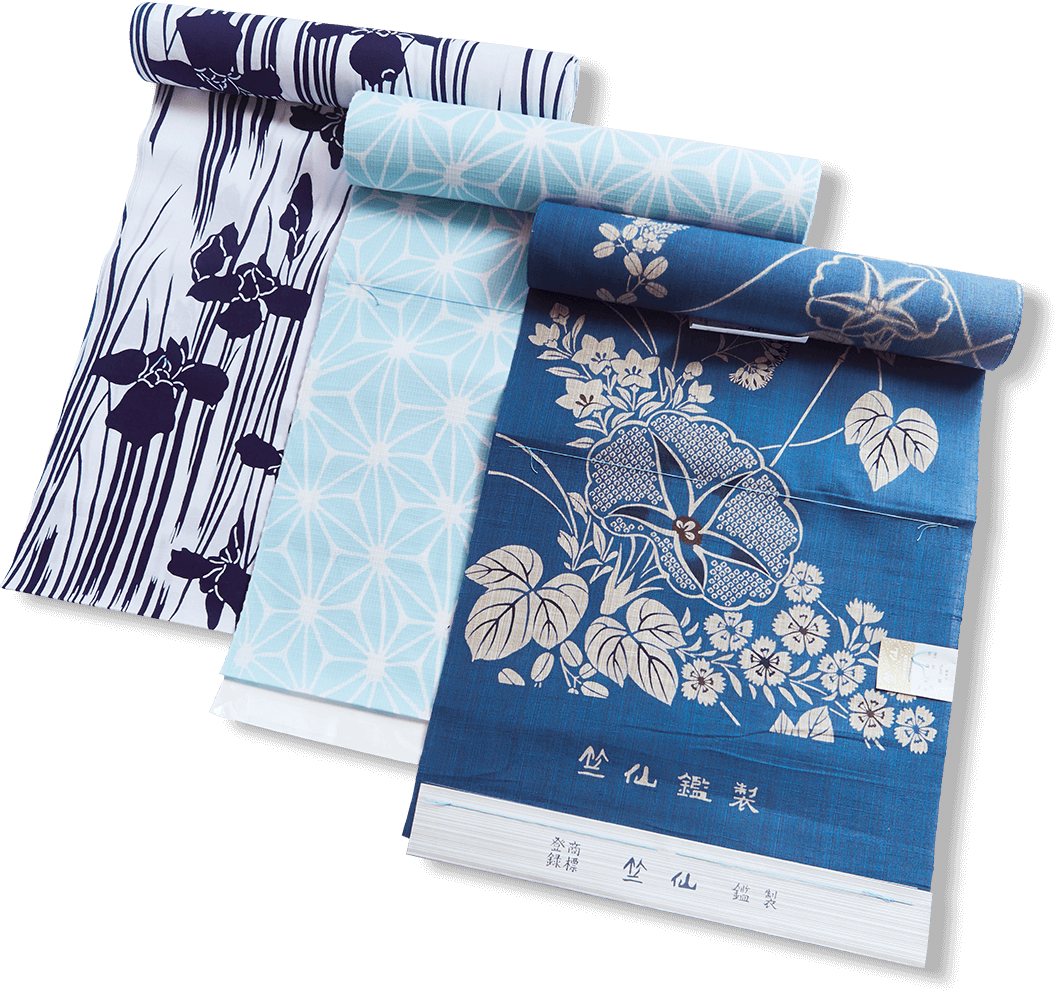 Our aim
As the society is adapting constantly, we work every day to pass on the traditional crafts and techniques that we have inherited over the years to the next generation.
We hope each of our activities will lead to the development of "monozukuri" in the entire Chuo Ward of Tokyo and the promotion of the local economy.
We aim to develop the manufacturing industry in Chuo Ward together with our customers, local residents, and many other stakeholders.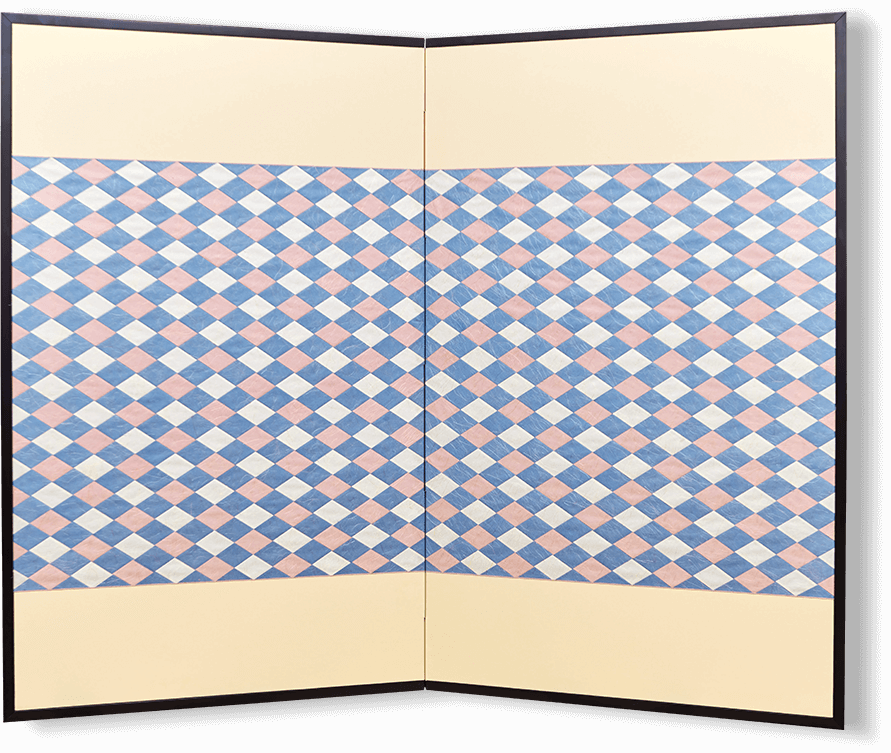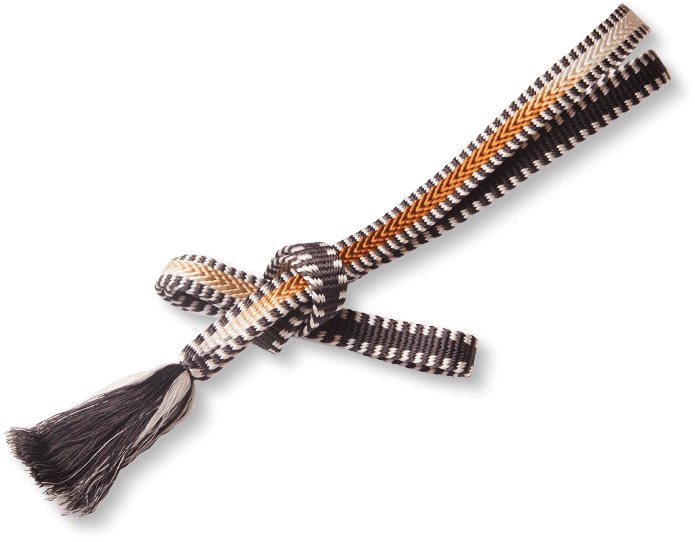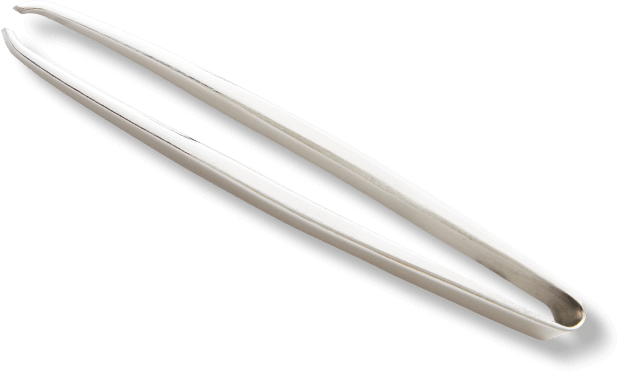 Our activities
In participating in many events and initiatives held in Chuo-ku, Tokyo, as well as through our efforts as an association, we are proud that our handicrafts are representative of "Japan" to the world, and we would like to communicate our activities to a wide range of people in Japan and overseas.

Those who are interested in participating companies and products,
If you have any questions about our efforts or activities,
please feel free to contact us using the form below.
Contact Us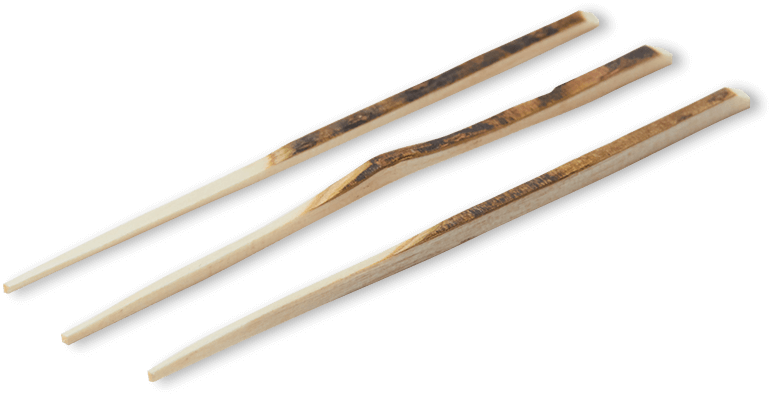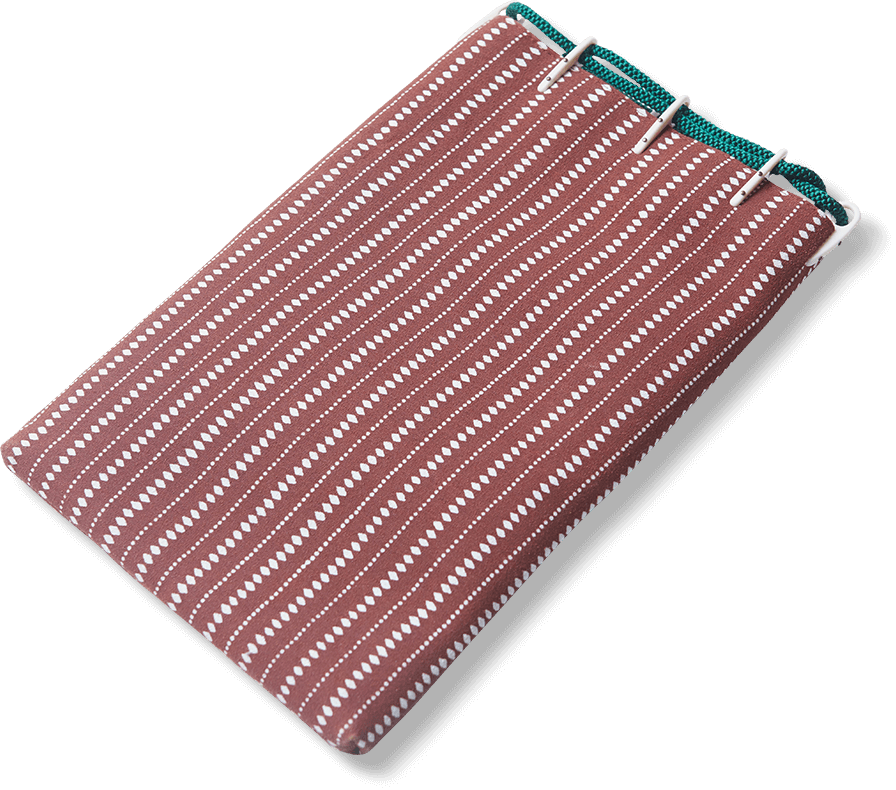 PAGE TOP