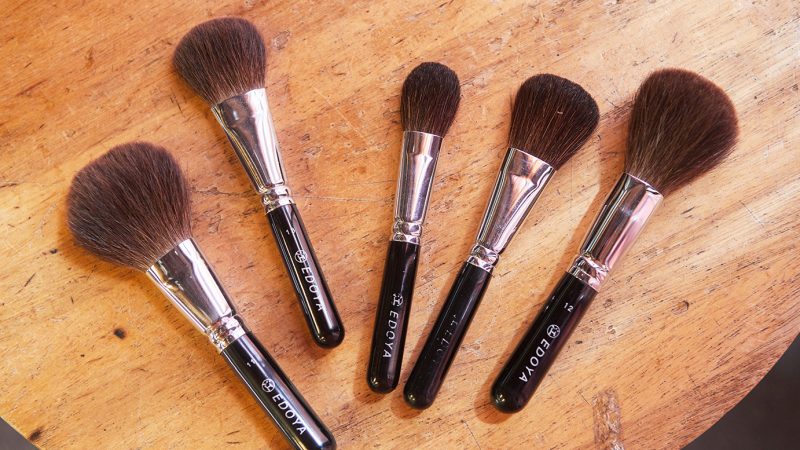 Edoya's brushes are unique and have many long-time fans
"Edoya", a store specializing in brushes in Nihonbashi-Odenmacho, has been in business for over 300 years. In its long history, Edoya has observed the changes in the lifestyle of the Japanese people. "In the old days, every home had shoji screens, so everyone used a brush to put them up before New Year's. Nowadays, there aren't much houses with shoji screens, On the contrary, more brushes are being adapted to today's styles,"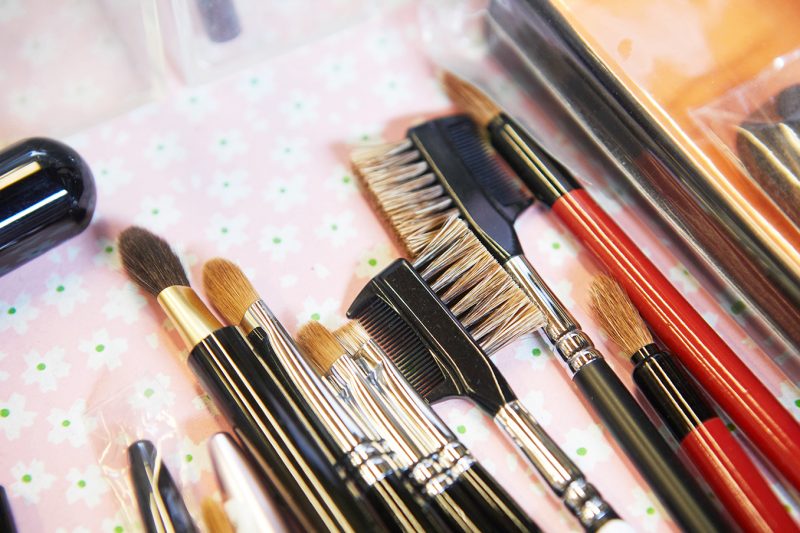 Currently, Edoya handles about 3,000 different types of brushes. Hair Brushes and makeup brushes are popular among women because of their ease of use. I once met a customer who had a hairbrush that had been used for years. "The actress's hair and makeup artist had a brush that she bought from us 30 years ago. The bristles were halfway gone, so I told her I'd give her a new one, but she said she'd like it the way it is, and that she'd done more than a thousand actresses' hair with it. That's the beauty of being a brushmaker."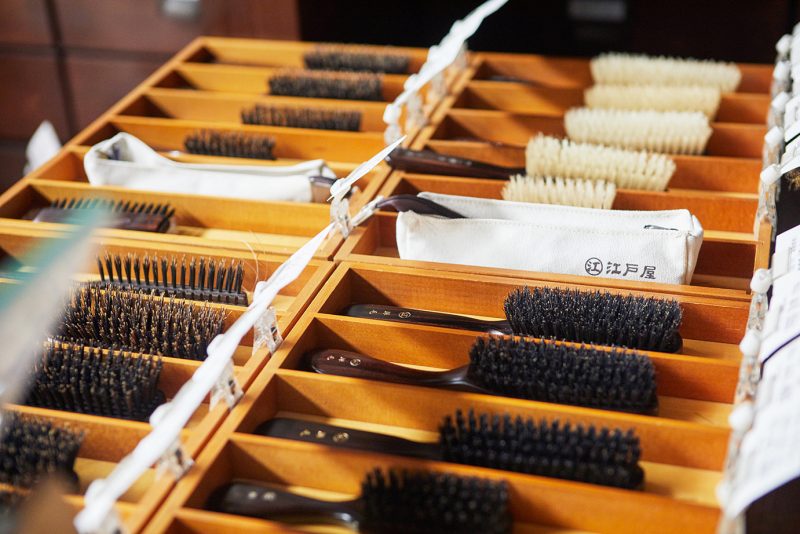 Many of Edoya's brushes, which have long been loved by many people, were born from customer feedback. "We have also made, bathing body brush attached to a thin back scratcher upon request. We develop unique and unlike products and products that have been around for a long time. Even if a product doesn't sell well right away, it may be evaluated later on. What we are doing has not changed for a long time, the importance is to make good products with care." Edoya has continued to produce products that meet the customers' expectations. We are sure Edoya will continue to enrich people's lives.