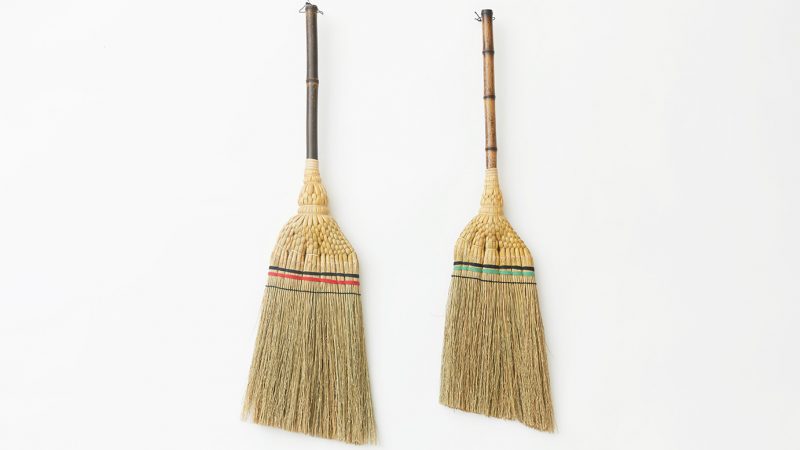 Spreading the Comfort of Sweeping with a Broom to the World
Shirokiya Denbei Shoten manufactures and sells cleaning products, especially the "Edo Broom". Satoru Nakamura, the president of the company, feels the demand for brooms has changed due to changes in housing and lifestyles. "The brooms that are a little shorter in length are the new apartment type brooms that we have made in recent years. This is for people who don't need a big broom, and can't vacuum at night because of the noise, and want to clean only the areas that bother them."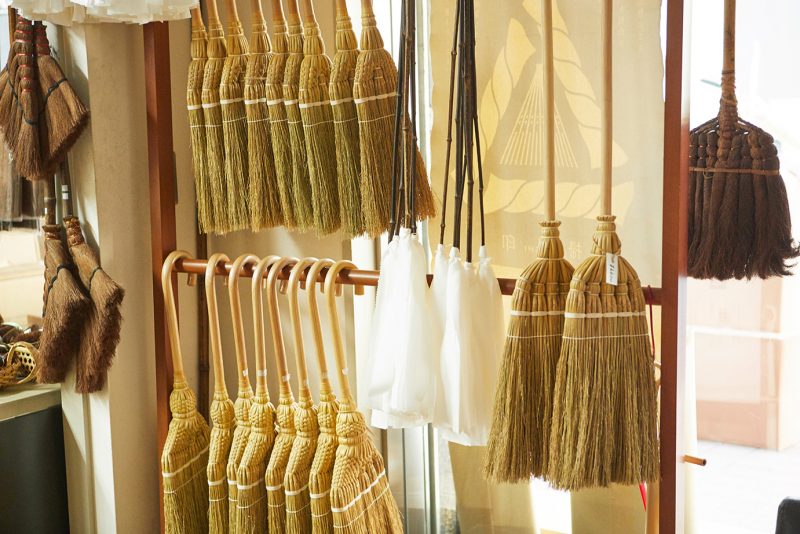 "When moving out, the electricity is turned off, but you have to clean before you leave. The broom is convenient because you don't need electricity and you can carry it by hand. For those who live personally, I think it's very easy to use. "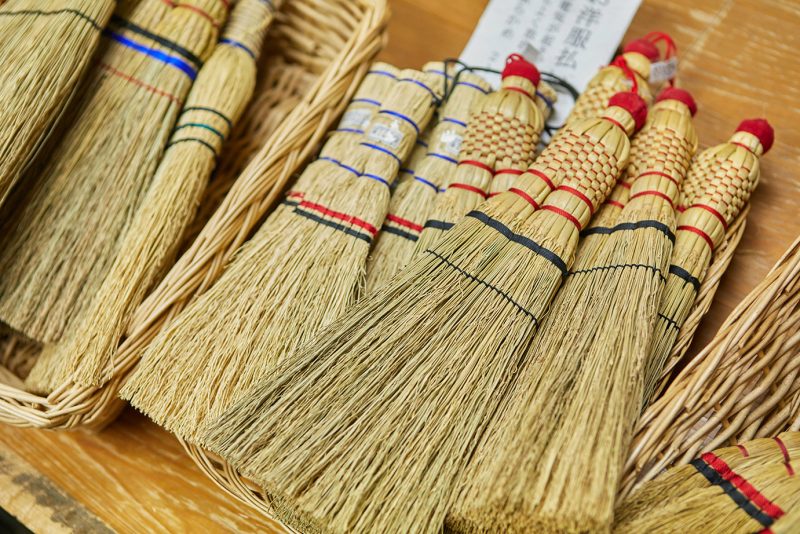 Nakamura-san says a great characteristic of the broom is that you can enjoy the good feeling of sweeping. "When you sweep, you can visually see the dust being gathered, then you feel cleaned and fresh. If sweeping can be a fun task I think it is better cleaning process."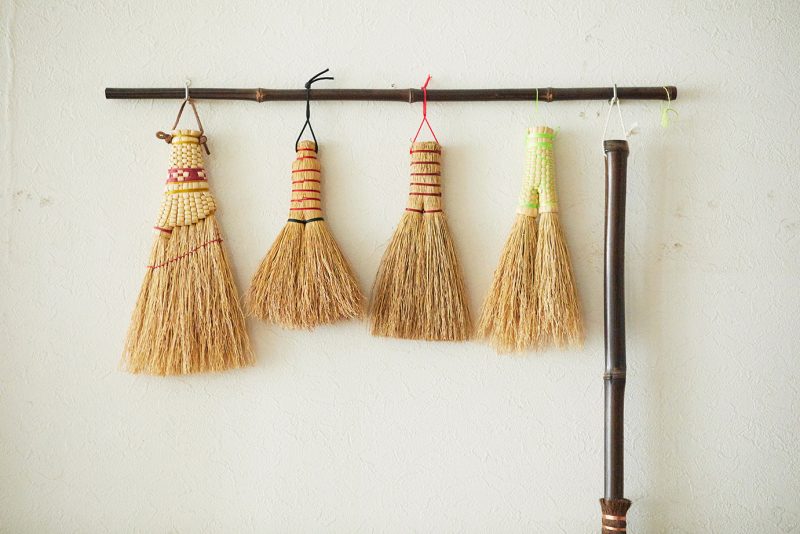 Nakamura-san is also looking at the possibility of brooms outside Japan. "People who wear shoes in houses also clean. So if we could make brooms with the right hardness and length for each region, people would really appreciate it. This is why I think it is important for our company to expand the broom culture to places where it is needed, and not close off something that only exists in Japan. People often say 'forms of the brooms are beautiful' but are also beautiful in actual use. I want the appeal of brooms as cleaning products to be more widely known." It won't be long the world being able to find Shirokiya's brooms.