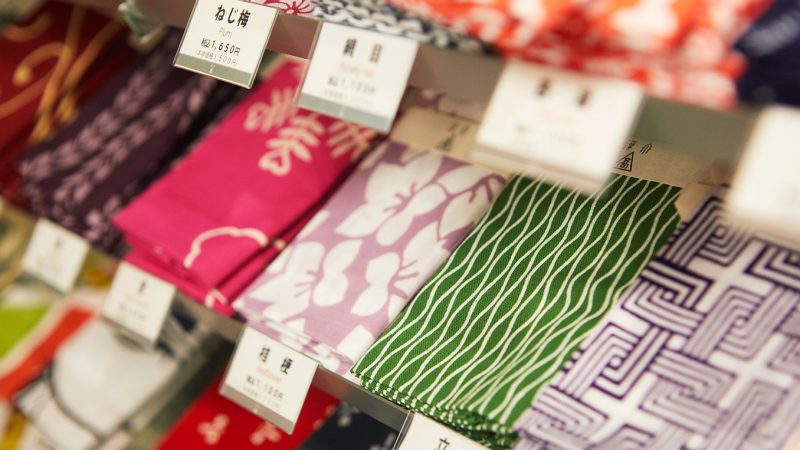 Building traditions every day blending the old and the new
Hamacho Takatora is a dye house in stores dealing with traditional Japanese style fabric dying accessories, such as Hanten coats and tenugui cotton towels and was established in 1948 as a kimono wholesaler, the company spun off and incorporated in 1957. "The traces of a dyeing studio was called "Somemoto'' in Japanese and also called "Koya" in the Ningyocho area. The name "髙虎(Takatora)" came from 髙橋虎雄(Takahashi Torao), the name of its first owner, but shortened the name "髙虎(Takatora)".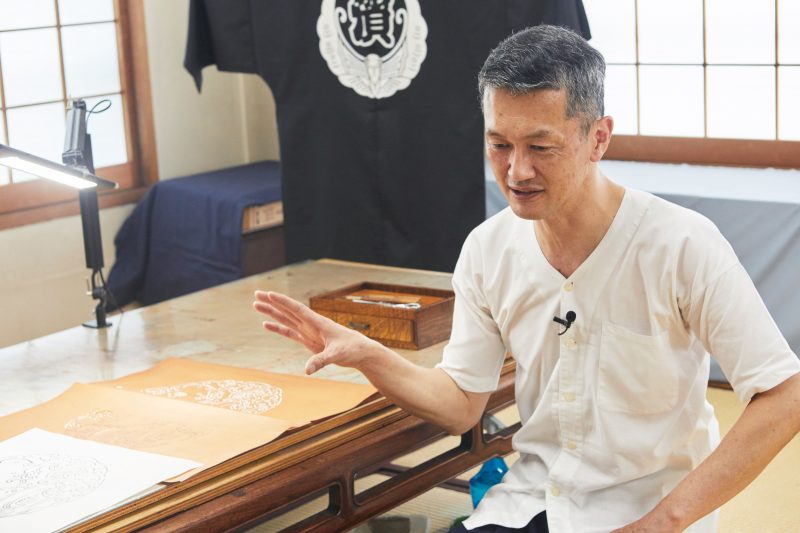 The store used to be a kimono wholesaler, which dealt with silk kimonos, but now cottons are their main products. 欣也Kinya Takahashi, the second generation owner, has changed its business model from the original kimono shop to a style that can be used by the average people for the town's festivals and for businesses."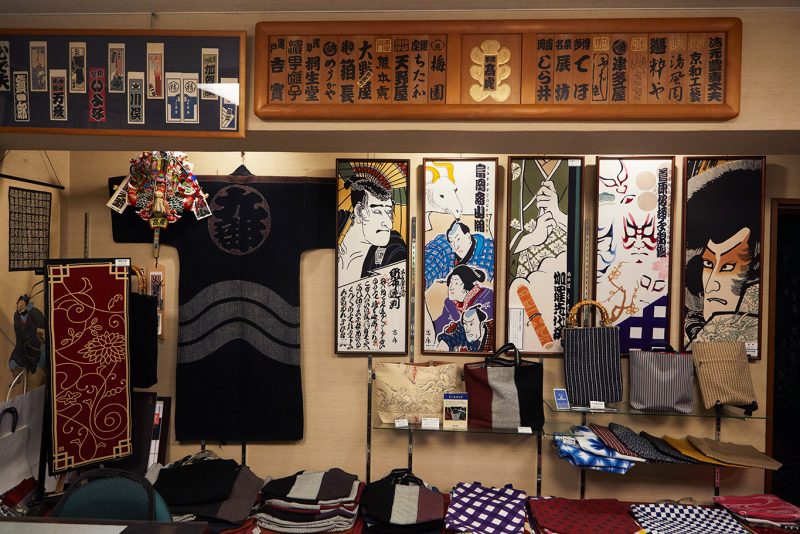 Currently, the daughter of the second generation, 由布Yufu Takahashi, has taken over as the third generation owner. She says, "The way of my predecessor is still the same, though the products have slightly changed. I wanted to make products that can be used daily, and not only for festival and kimono lovers. So we are gradually increasing products, such as T-shirts and tote bags, that we didn't have during the second generation.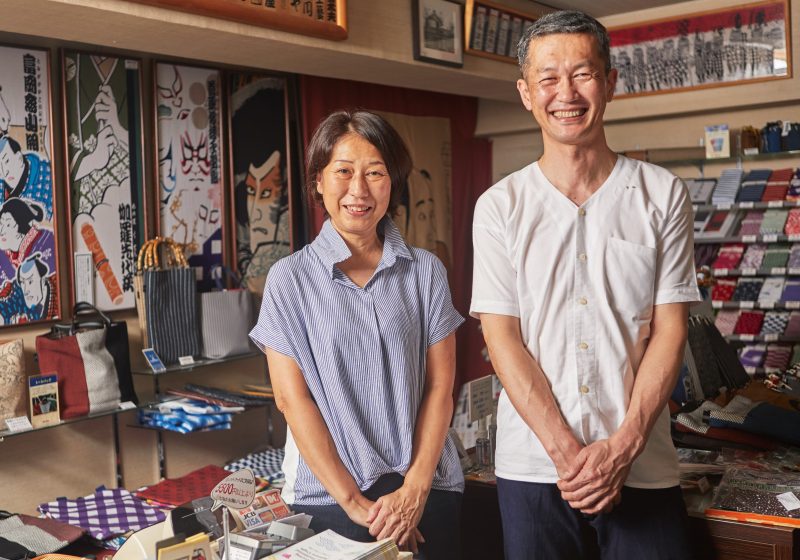 We have the flexibility to respond to a wide range of classic and modern styles if the customer requests them. "It's not like everyone wears kimonos anymore, so it has to have both classic and modern style. The word "tradition" sounds like "up to now," but in the end, the traditions of the future are made by us every day, aren't they? We are making our own livelihood and passing on the traditions to the next generation." The traditions of Takatora will continue to be reflected in the present.