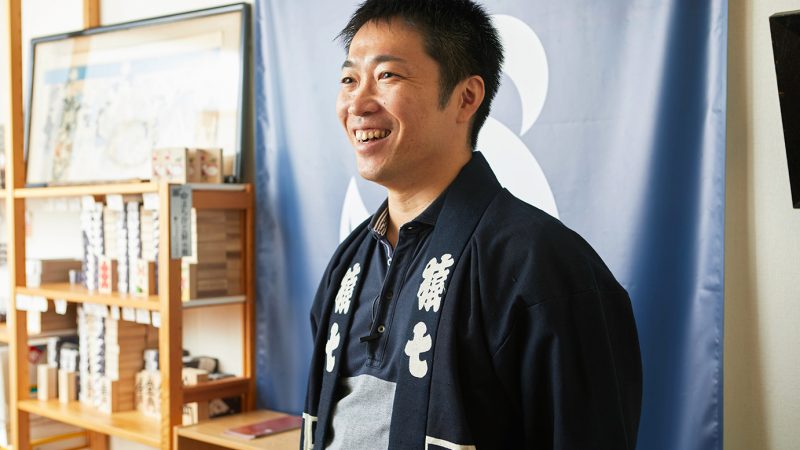 I want to carefully pass on the scent of of "Kuromoji"
"Nihonbashi Saruya" is a long-established toothpick store that has been in business for over 300 years. Ryota Yamamoto, the ninth generation owner, inherited the shop, saying, "I wasn't thinking about taking charge for a long time, but it was about to go out of business in my father's generation, so I decided to help out. I had a relationship with young people from each business through the Chuoku community gatherings and already had the feeling that I might inherit the store before joining."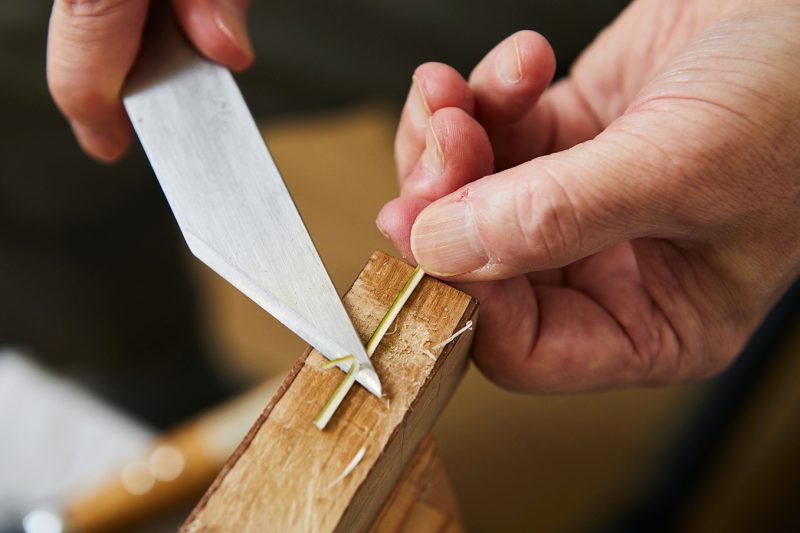 In 2013, the store relocated and made a fresh start. "The extra fine toothpick was a new product after the relocation. There are so many requests for thin toothpicks. However, we cannot have the toothpick to easily snap, so we consulted and researched with the artisan."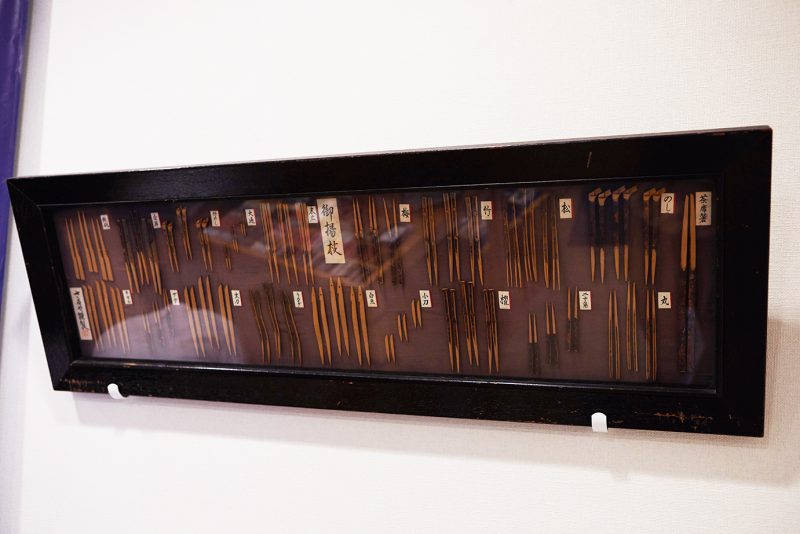 While continuing to shop for a long time, he continues to make traditional Kuromoji toothpicks while valuing communication with artisan and customers. "I find it rewarding when customers say,"It has to be Kuromoji." People who know Kuromoji have decreased, and I would like people to know the more about Kuromoji."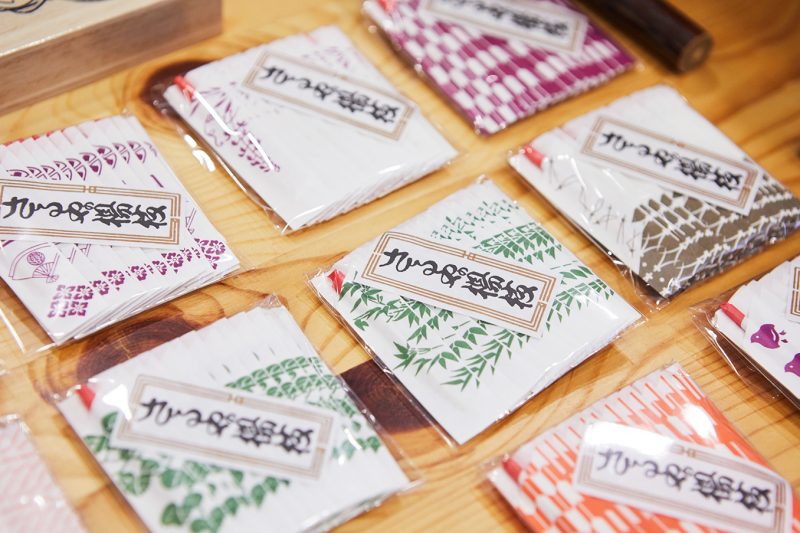 We are also developing products other than toothpicks as an initiative to make people more aware of Kuromoji. "One of the characteristics of Kuromoji is the strength of its scent, so we are gradually developing products using its scent. We had made japanese sake before, but now we make awamori." Come experience the scent of Kuromoji that fascinates many people when visiting Nihonbashi.