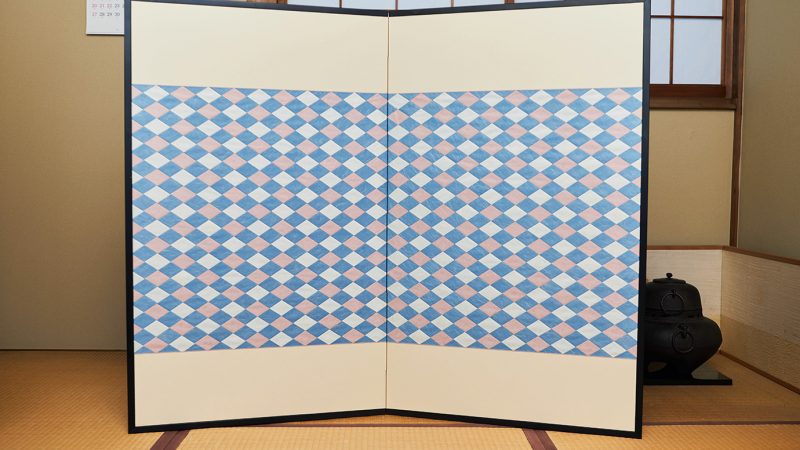 Inherited by his father, the commitment toward "chic" and "quality" of Hyogu
Aside from his daily work, Kozo Uchida, a master of Hyogu craftsmen, is also engaged in creating works of art. He has exhibited his works at the "Exhibition of Hyogu and Interior Decoration Works" held at the Tokyo Metropolitan Art Museum every May, and has been highly acclaimed, winning the Governor of Tokyo Award.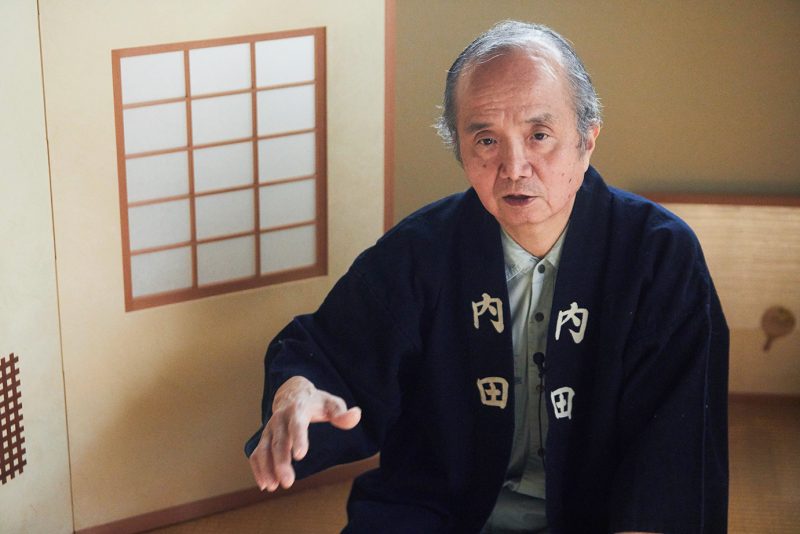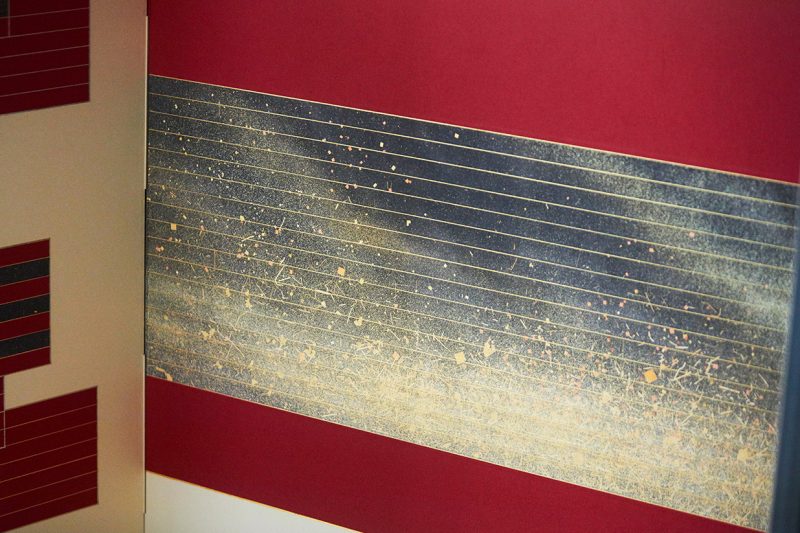 "I can't stop thinking about working for a good reason, because my customers and friends are looking forward to seeing my work. In this piece, I wanted to see if I could make use of the sandpaper. You can see the gold streaks in between. I tore off the black paper once and connected it with thin strips of sandpaper from the back."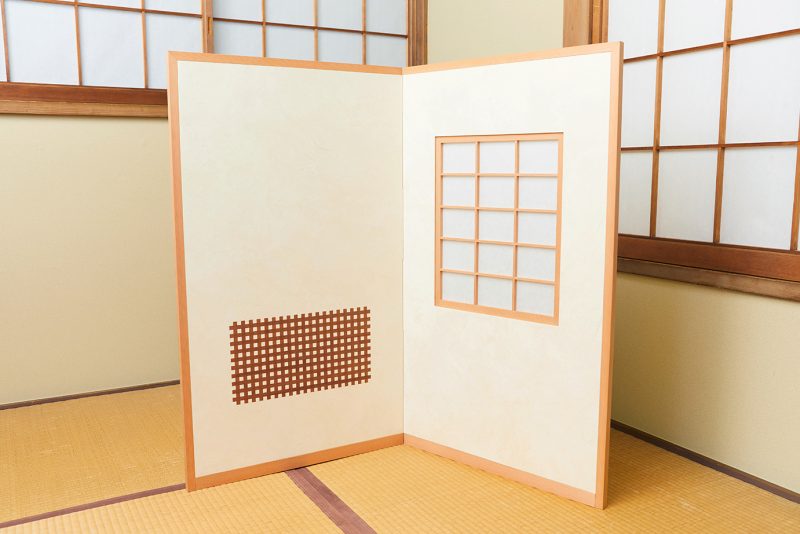 His main focus when he creates a work, "I want to make something unique and eye-catching, but not too dull." "Many people think that the lattice is originally made of this kind of fabric, or that only the lines are pasted on, but in fact, I make it by lining brown paper on top of white paper." Each of his works is filled with detailed ingenuity. Where does he get the idea from?, he laughs and answers, "I imitate my father."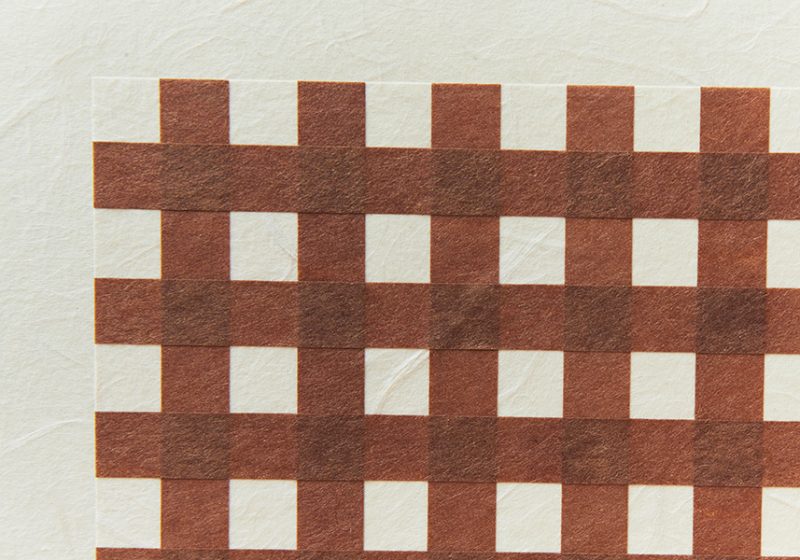 He learned everything from my father, including the selection of materials, colors and patterns, and production techniques. When thinking of new designs, he thinks of his father's work. "I've seen my father make various proposals to customers, so I felt that I had to be clever in some way, not just following the pattern in the sample book. As someone who works here in Nihonbashi, I aim to make things that are chic and elegant, and Edo like."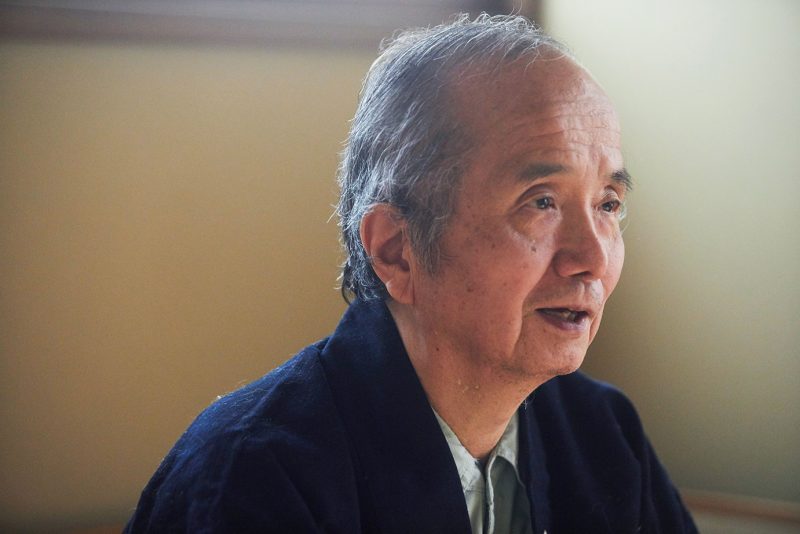 Byobu may be a little unfamiliar, but there is an unexpected use for it. "In autumn, when the weather gets chilly, you can put them beside your pillow and the screens will keep you out of the wind. Keeping your head and neck from the cold wind will prevent you from catching a cold." It is a product that would be useful today.